About Me
My name is Jeff Winchester and this is a blog dedicated to my learning journey into the vast and varied culinary world. Disclaimer: I'm not a Chef. Chef Jeff is the loving nickname my family gave me because of my passion for cooking. As a matter of fact, I've had no culinary schooling and this passion for cooking came kind of late in life (playing and writing music has always been my main focus).
I have always loved Cajun/Creole cooking and in my mid-twenties I took my first shot at making gumbo. In the next 20 years, I would make my gumbo a couple of times a year and that was it as for as me cooking. Then in my late forties, I turned my attention to cooking dishes other than gumbo and now love branching out into new things. I find it fascinating the differences each region and or country has in it's cooking style.
My main goal now with cooking is to keep learning and making it interesting while at the same time supplying my family with memorable meals with lots of love.
Sincerely Chef Jeff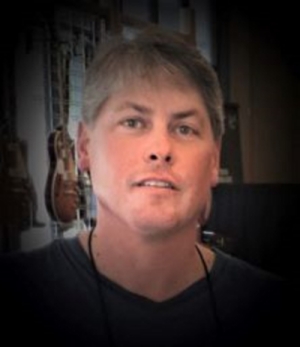 By Jeff